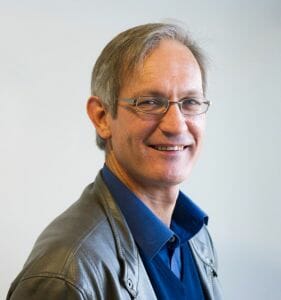 Divisional Manager PM&C
Iritron (Pty) Ltd.
Gerhard believes that a properly designed and implemented Manufacturing Operations Management (MOM) System can add tremendous business value to any manufacturer. MOM, when done right, will improve operational effectiveness and efficiency and will assist in increased business value for companies from discreet manufacturing to continuous processing.
In his previous role as GM:IOT at Altron Bytes Systems Integration, Gerhard was responsible for the IOT and Process Management and Control (PMC) Practice, which focus on IOT and MOM. In his current role at ATS Global, he is responsible for business development across 25 countries.
His chosen field of focus is MES/MOM and Gerhard has published various articles about MES and MOM systems in trade publications, a chapter in "The MOM Chronicles: ISA-95 Best Practices Book 3.0" and a book "Practical E-Manufacturing and Supply Chain Management" through Newnes Press in 2004. Gerhard co-authored three MESA White Papers on the concept and management of the Time-in-State Metric and reviewed a number of other MESA White Papers. Gerhard has also Chaired the MESA Southern Africa Special Interest Group for 7 years.
Gerhard is a MESA Authorized Instructor for the Global Education Program and instructs programs in English.