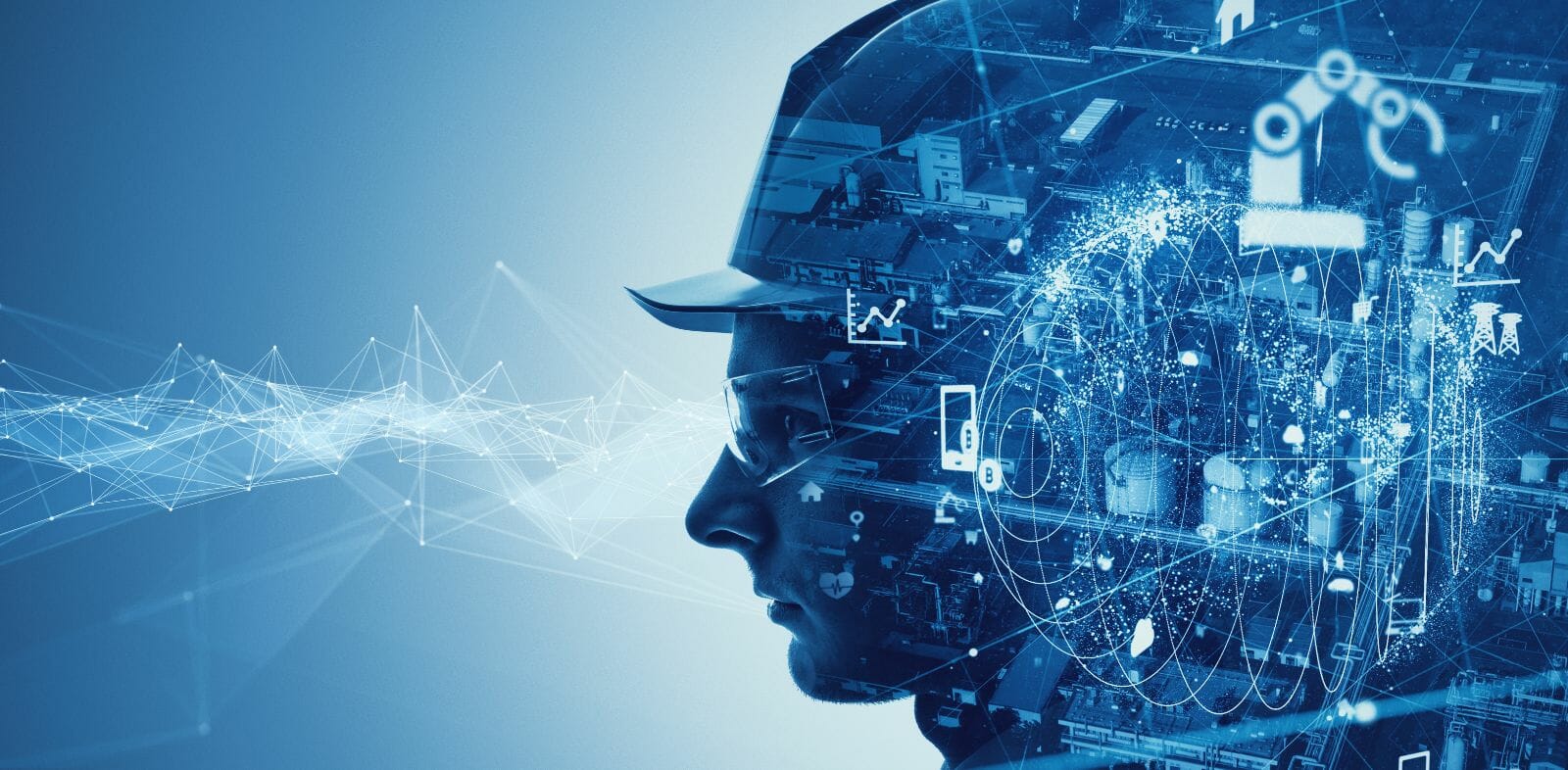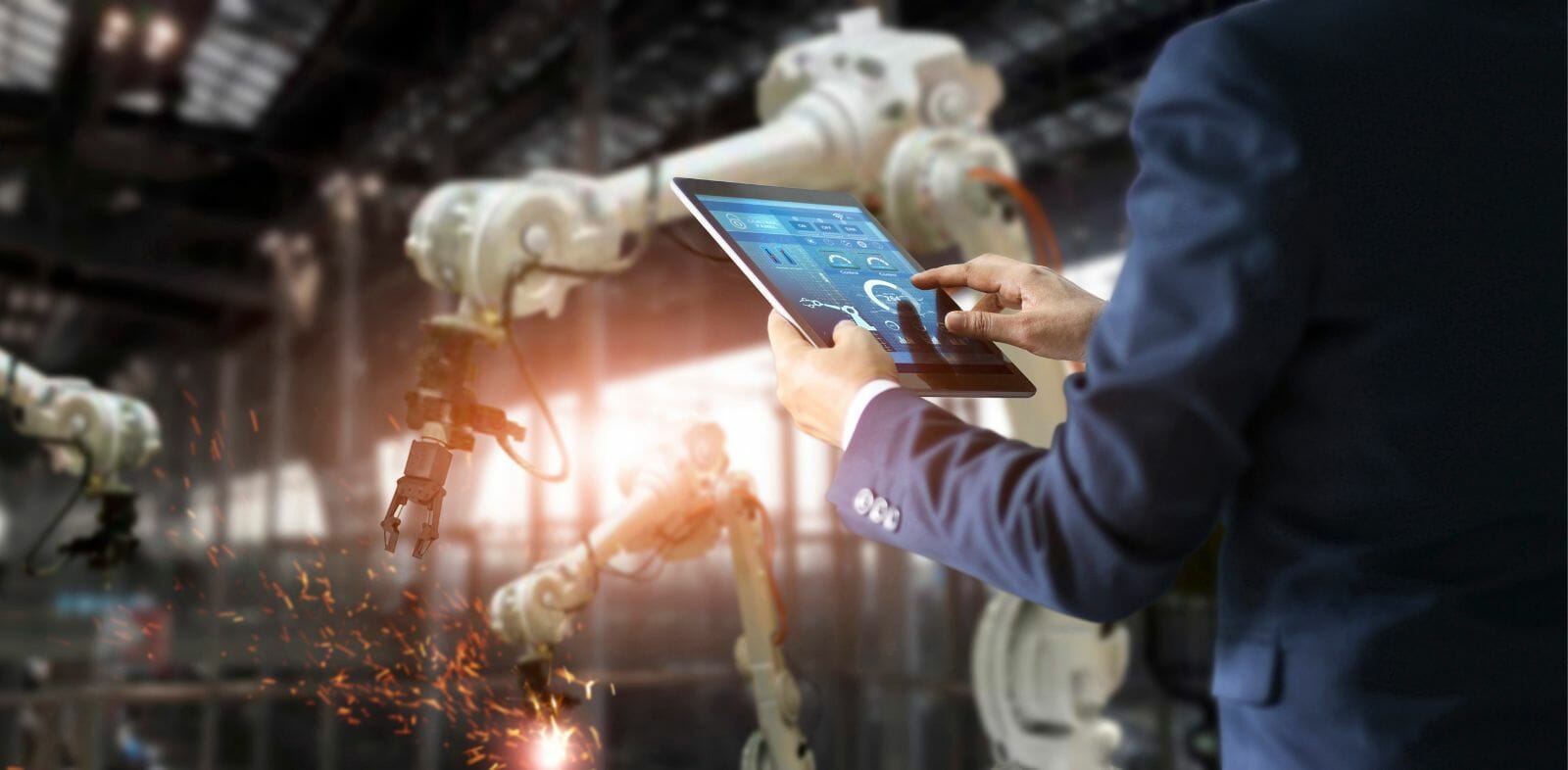 MESA is where Manufacturing Meets IT
MESA (Manufacturing Enterprise Solutions Association) International is a global nonprofit providing education, networking and best practice sharing around Smart Manufacturing and Industry 4.0. MESA's community includes manufacturers, producers, industry leaders and solution providers who are focused on driving business results from manufacturing technology.
View your membership information, pay all your invoices online, volunteer for a Committee or Working Group and more in MESA's new InfoHub!
Learn More
Take an online course on Smart Manufacturing, browse MESA's white papers and more.
Learn More