These use cases are short-written works that show how to apply the MESA Model: A Framework for Smarter Manufacturing. These examples combine one or more lifecycles from the model in a smart way by utilizing enabling technologies and incorporating applicable cross-lifecycle threads.
The initial use cases are available to the broader MESA community, however, some future releases will be a benefit available to members only. If you aren't a member of MESA, join today so you don't miss out!
Companies can also sponsor their own use case. Your company name and logo will appear on the submitted use case and it will be promoted to MESA's audience, as well as live in the MESA Resource Center. Learn more...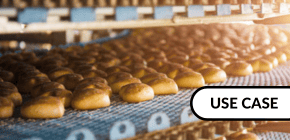 JUNE 30, 2023
MESA International
Smart Manufacturing Model Use Case #5: Food Company Eliminates Paper Lot Tracking System
Solution increases quality and reduces rework, losses, and waste.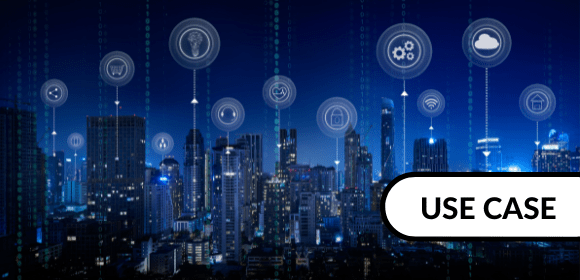 JANUARY 13, 2023
[Sponsored] Tata Consultancy Services
Smart Manufacturing Model Use Case #3: Smart Asset Management
Assets are an important element in the manufacturing eco-system. Smart asset management will maximize utilization and lifecycle as well as help achieve other benefits such as process optimization and quality. It will also deliver intangible benefits such as safety and improved workforce morale.
DECEMBER 21, 2022
MESA International
Smart Manufacturing Model Use Case #1: Integrating Suppliers' Quality & Production in Real Time to OEM Operations
In a typical tiered system of multiple suppliers, the OEM incurs cost because every batch delivered needs inbound quality control. This may be due to the subjectivity and variance in supplier quality and/or the need for suppliers' conformance to the OEM's quality plan. This use case illustrates a Smart Manufacturing implementation that established a real time Digital Thread between the supplier and the OEM, (a) eliminating the subjectivity and variance and (b) ensuring 100% conformance.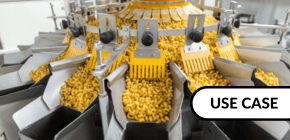 JUNE 30, 2023
MESA International
Smart Manufacturing Model Use Case #4: Enterprise Batch Records
A major food company captured total manufacturing traceability to increase total product quality, enhance the ability to quickly respond to potential issues, and improve overall response to consumer complaints.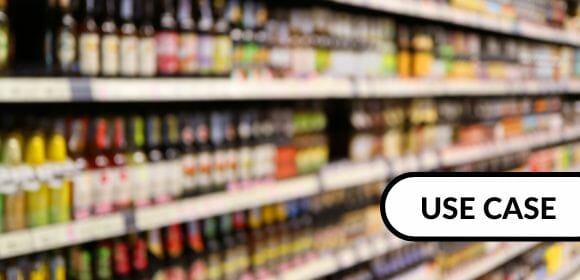 DECEMBER 21, 2022
MESA International
Smart Manufacturing Model Use Case #2: Packaging Sustainability for Consumer-Packaged Goods
Sustainability touches many different facets and areas of a company. Sustainability can range from improving product sustainability (e.g., material sourcing, formulation, design, disposal, recycling, etc.), supply chain (supplier, logistic & distribution, etc.), production (production process, energy, rework, internal logistics, assets, waste, disposal and recycling, packaging, etc.) to production assets (energy optimized assets, etc.)
#39: MESA Model Evolution
This paper describes the evolution of the MESA Model from the MESA Functions originally developed and published in 1992 to the Context Model of 1996, the Collaborative Model of 2002 and the Strategic Initiatives Model developed in 2008.
MESA Model Framework for Smart Manufacturing
What benefits does the new MESA model offer for your business?
Online Learning & Resource Center
View all the MESA Model content in the Online Learning & Resource Center.